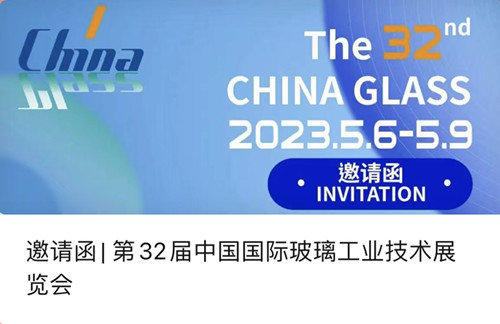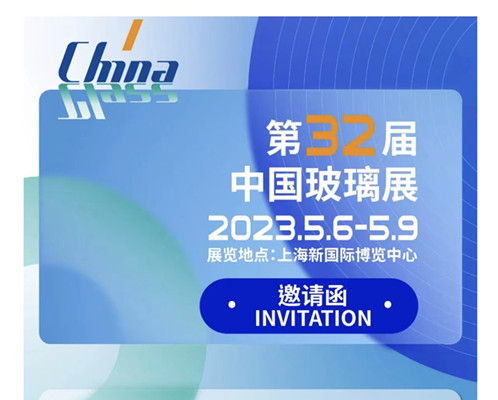 The 32nd China International Glass Expo(China Glass 2023) will be held on May 6, 2023 at the Shanghai New International Expo Center. Zibo Yumin Base Pledge New Material Co., Ltd will come as scheduled and sincerely invite new and old customers and friends to visit, and hope to have deep discussions and communications with you on the application of refractory materials for glass furnace, and provide the best refractory solutions for your glass furnace construction and kiln maintenance. The whole Yumin sales team and our technical expert will be there, we are pleased to meet you at our booth W4-271, from May 6, 2023, ~ to May 9, 2023.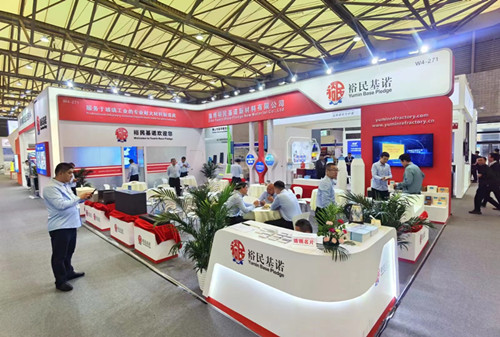 The products we mainly display in this exhibition are:
Dense Chrome bricks, high-density zircon bricks, cast zirconia mullite bricks, composite zirconium refractory products, ASM/ASC mandrel, sintered dense-alumina forehearth bricks, sillimanite, mullite refractory products, low-porosity fireclay bricks for glass kiln, magnesia series refractory products, corundum series refractory products, large refractory block for glass kiln, high alumina bricks, and insulation materials and unshaped refractory Material.