We serve the glass industry and more, with 62 years experience in refractory research and development, Yumin is a reliable and competent refractory materials supplier that able to better understand your needs and provide customized and optimized refractory solutions based on your specific applications, from the build to the repair, all along your furnaces or kilns life cycle.
Container glass( bottle glass ) generally refers to the glass used in the production of bottles and cans, such as glass package, jars, drinkware, bowls, laboratory glassware, vases, etc. Most container glass is soda-lime glass and can be recycled and become a large number of raw materials again.
The selection of refractory products is essential for the life cycle of container glass furnaces or kilns and the glass quality, high temperature, creep rate, thermal shock, physical wear are the key parameters of refractory materials and will affect the furnace performance.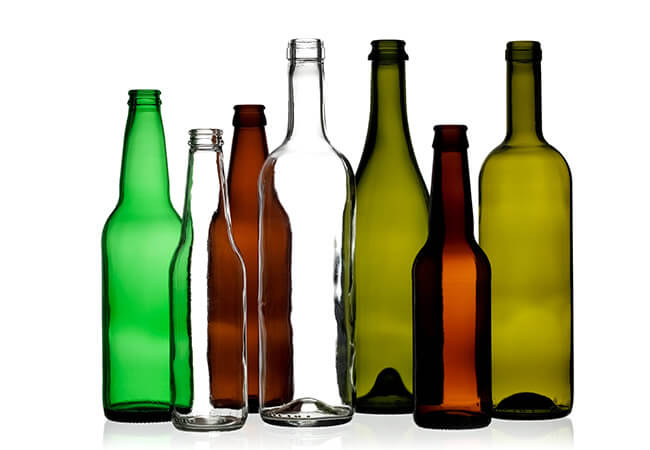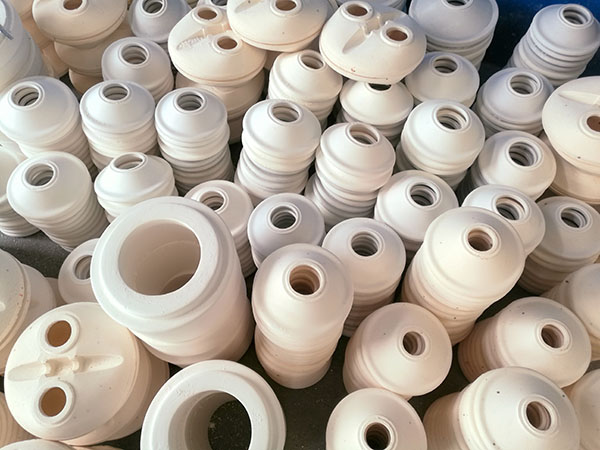 Yumin, with 60 years of experience in product research and production, offers a wide variety of refractory products for the container or bottle glass furnaces or kilns: such as
fireclay bricks,
high alumina bricks,
zircon series bricks,
Sintered corundum-mullite,
Sintered AZS bricks,
zircon mullite bricks,
sillimanite bricks,
sintered mullite bricks,
corundum bricks( C-99 ),
chrome corundum bricks,
magnesia zircon bricks
for crown, bubbler, doghouse corner, superstructure, superstructure insulation, tuckstone,
forehearth and feeder.