Zibo Yumin Base Pledge New Material Co., Ltd is a refractory manufacturer with 62 years of history and experience located in Zibo, Shandong, China. "Yumin Refractory" originated in 1958 when it was found as a small village-owned refractory plant focusing on producing refractory materials for the glass industry.
TodayZibo Yumin Base Pledge New Material Co., Ltd is a large-scale refractories manufacturer covering an area of 200,000 m2, with a registered capital of 150 million yuan, total assets of nearly 600 million yuan, and 400+ employees, specialized in R&D, production, and sales of high-quality refractory products. We have obtained ISO9001:2015 Quality Management System Certification, ISO14001:2015 Environmental Management System Certification, and ISO45001:2018 Occupational Health and Safety System Certification, Yumin not only focuses on product quality but also pay highly attention to the environment and the health of laborers. And after continuous efforts on R&D, Yumin has obtained 4 invention patents and 8 utility model patents.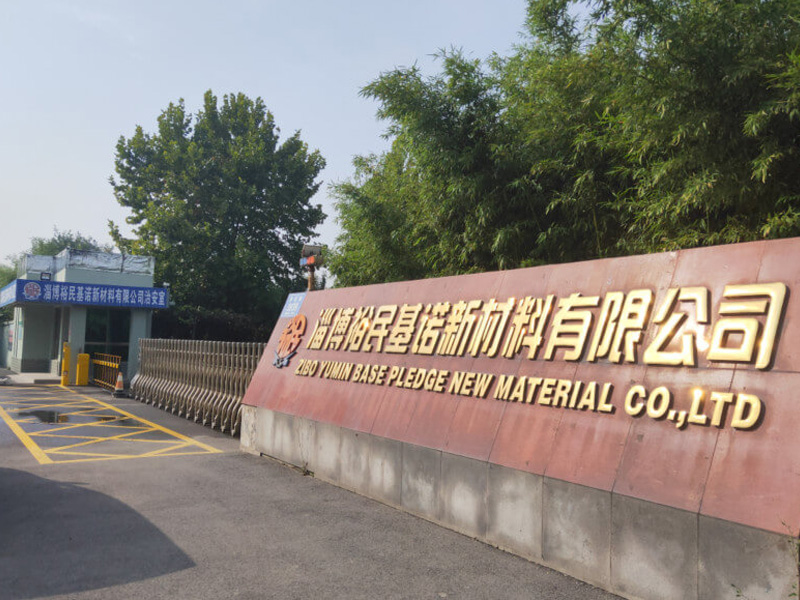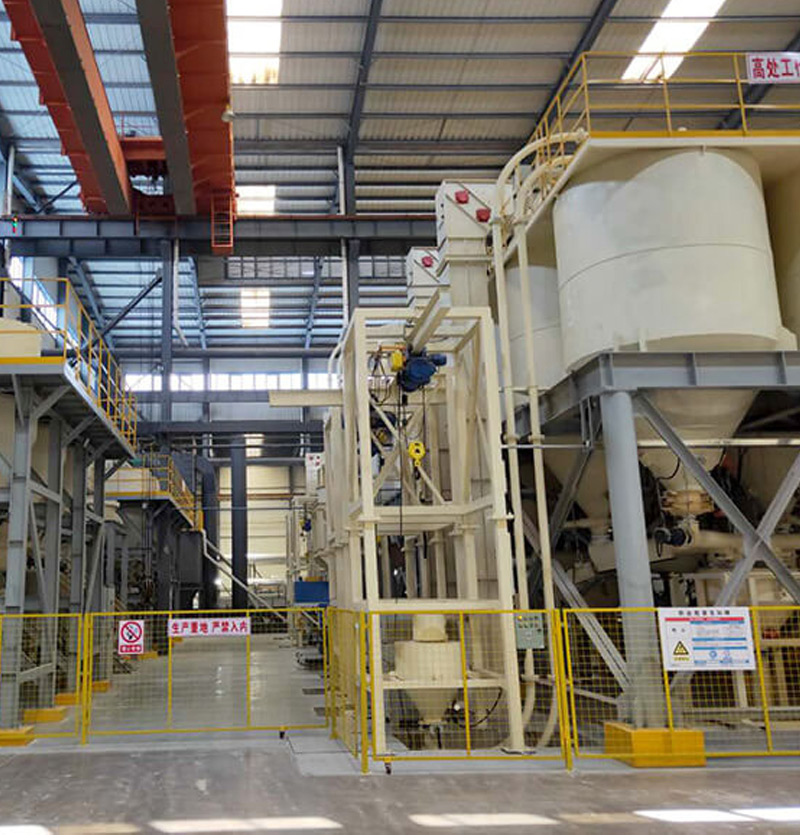 we're able to supply a wide range of refractory products for different applications. The main products include Cast Zircon mullite brick, Corundum bricks, ASM/ASC Mandrel, Sintered Dense-Alumina Bricks, Sillimanite, and mullite bricks, Magnesia bricks, Zircon bricks, Fireclay bricks, Dense Chrome blocks, Dense Zircon blocks, High alumina bricks, Insulating materials and unshaped refractories etc.
Yumin is the backbone enterprise of China's refractory industry, the vice director unit of Shandong Refractory Industry Association, the superior enterprise in Shandong Refractory Industry, the superior enterprise in Shandong Material Industry.
After 62 years of innovation and development, Today Yumin has state-of-the-art production lines, like isostatic pressing production line; Semi-finished product pressing production lines with 3200 tons, 1500 tons, and 1200 tons automatic hydraulic brick press machines and German KUKA palletizing robots, 1800 ℃ automatic tunnel kiln, shuttle kiln production line, and automatic mixing, batching and distribution production lines ., etc. Yumin is the first refractory manufacturer to achieve automation, intellectualization, and digitization in refractory production processes in China's refractory industry and is the leading refractory manufacturer to realize sustainable development through reformation, optimization, and upgrading. with an annual output of 80000 tons of high-quality refractory products, Yumin is a reliable and competent refractory products supplier in China.