Yumin aims to provide high-grade refractory products to help you improve furnace/kiln performance and save energy, such as magnesia bricks, corundum bricks, zircon series bricks, Sillimanite, and mullite bricks, fireclay bricks etc.
Yumin insulation refractory bricks have the properties of low thermal conductivity and good insulation, supply products like: fireclay insulation bricks, high alumina insulation bricks, and mullite insulation bricks etc.
Monolithics refers to unshaped refractories, such as refractory castables, mortars, ramming materials, and hot repairing materials, generally used as side products with refractory bricks and insulation bricks.
Over

60 Year

s Industry Experience
Zibo Yumin Base Pledge New Material Co., Ltd is a refractory manufacturer with 62 years of history and experience. and focused on the refractory materials for the glass industry from the start.
We're able to supply a wide range of refractory products for different applications. The main products include Cast Zircon mullite brick, Corundum bricks, ASM/ASC Mandrel, Sintered Dense-Alumina Bricks, Sillimanite and mullite bricks, Magnesite, Zircon bricks, Fireclay bricks, Dense Chrome blocks, Dense Zircon blocks, High alumina bricks, Insulating materials and unshaped refractories etc.
Highly specialised
employees
Reasons top brands choose to work with us
60+ Years Experience
Yumin has engaged in refractory production and research since 1958 and focused on refractories for the glass industry from the start.
Strong R&D Background
Co-bulid an advanced refractory material R&D Center with Tianjin University.
Stable Production Capacity
Able to produce 60000~80000 tons of refractory products every year to meet your increasing demands.
High Efficiency
Ready to respond 24/7/365 to provide refractory solutions and services. Timely production schedule to ensure delivery in time for every specific shipment.
State-of-the-Art Production Facilities
World-class automatic mixing, batching and distribution equipment; 1800, 100m long automatic tunnel kiln; 3200 tons, 1500 tons, and 1200 tons automatic hydraulic brick press machines with German KUKA palletizing robots.
Strict Quality Control System
Comprehensive process control, from the raw material selection to the finished products; Standard testing procedures, will provide a full set of test reports based on customer's specifications; Support third-party test.
We are proud to work with clients all over the world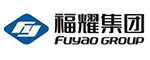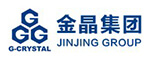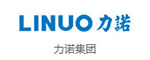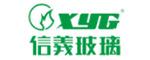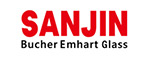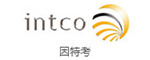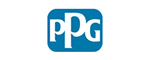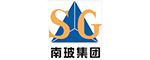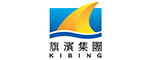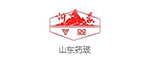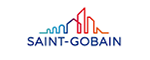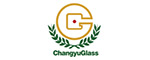 We have obtained ISO9001:2015 Quality Management System Certification, ISO14001:2015 Environmental Management System Certification, and ISO45001:2018 Occupational Health and Safety System Certification, Yumin not only focus on the product quality but also pay highly attention to the environment and the health of laborers. And after continuous efforts in R&D, Yumin has obtained 4 invention patents and 8 utility model patents.
Company and Industry News Center
The 32nd China International Glass Expo(China Glass 2023) will be held on May...