We serve the glass industry and more, with 62 years experience in refractory research and development, Yumin is a reliable and competent refractory materials supplier that able to better understand your needs and provide customized and optimized refractory solutions based on your specific applications, from the build to the repair, all along your furnaces or kilns life cycle.
Glass fiber (Fibreglass) is an inorganic non-metallic material with excellent performance and diverse types. Yumin built Isostatic pressing production line in 2016 to produce dense series refractories for the application of glass fiber furnace. The isostatically pressed refractory products with property of excellent resistance to glass liquid erosion and are stable up to 1700℃, mainly used in the glass contact area of the glass fiber kiln.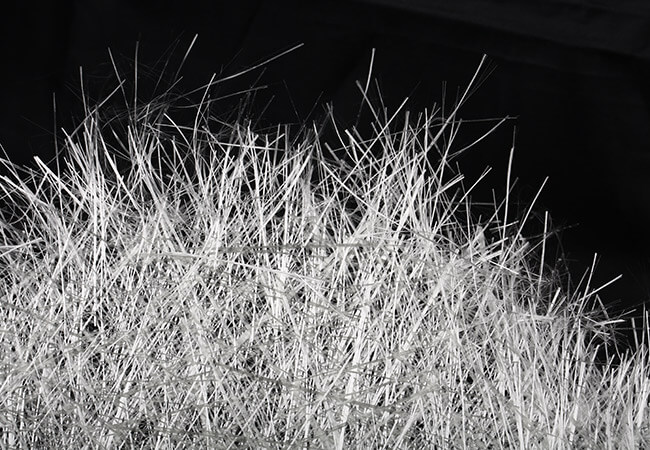 The specific products we offer for the glass fiber industry are:
Dense chromium oxide Bricks,
Grain chromium oxide bricks,
Chrome-alumina-zircon bricks,
High dense zircon bricks,
Dense Zircon Bricks,
Zircon bricks,
Chrome zircon corundum bricks,
Resintered fused mullite bricks,
Sintered corundum mullite,
Magnesia bricks,
Fireclay bricks,
High alumina bricks etc.