We serve the glass industry and more, with 62 years experience in refractory research and development, Yumin is a reliable and competent refractory materials supplier that able to better understand your needs and provide customized and optimized refractory solutions based on your specific applications, from the build to the repair, all along your furnaces or kilns life cycle.
The regenerator is a waste heat recovery facility that exchanges heat through the medium of heat storage and heat release. The main structure includes crown, walls, checker, hot zone, condensation zone, bottom layer, side walls, middle walls, and target walls. Its internal structure and the selection of refractory materials are the key factors for the heat recovery efficiency and process characteristics.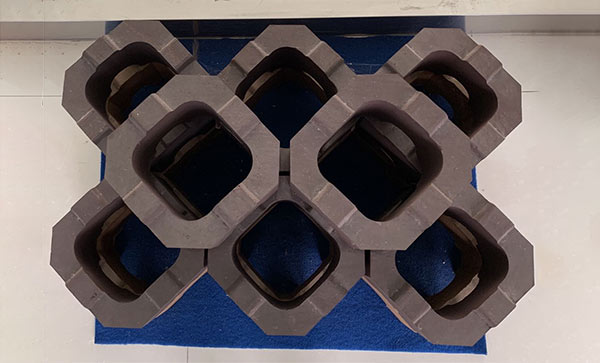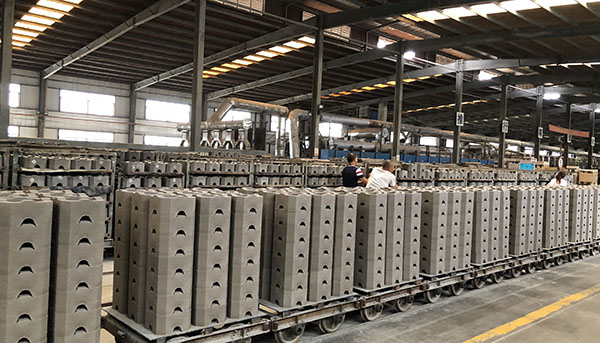 Yumin, with 60 years of experience in product research and production, offer a comprehensive range of refractory products for different areas of regenerator: such as
Magnesite bricks( MZ-98, MZ-97, MZ-95 MZ-92 ),
Magnesia zircon bricks,
Magnesia alumina bricks,
Magnesia chrome bricks,
magnesia alumina spinel bricks, ,
Three low fireclay bricks,
Lower porosity fireclay bricks,
High alumina bricks etc.